happy sunday
has everyone been a crazy olympic viewer like myself? the misty & kerry beach volleyball game last night was cuh-razed and damn myself for being in the car when michael phelps came in fourth!
even thought it's hard for me to peel my eyes away from the games – i met up with my girlfriends last night for some drinks, dancing & laughs
my girlfriend may or may not have brought an old school manual camera – weren't they always the best?! the best part was getting the surprise pictures when you got them developed
<--- devil eyes.
i slept until 10AM this morning! <---unheard of.
breakfast & coffee was consumed & then it was time to hit the gym!
i had originally planned on a nice solid legs workout – but i didn't have my weight lifting gloves with me and after i warmed up the squat rack section of the gym was packed to the max – and so i made the executive decision to push back legs day until tomorrow morning & i did 30 minutes of plyos and sprints on the treadmill
plus i had this pretty stellar playlist just waiting to be used
yes you will see justin beiber on there – i just cannot deny my love for that song.
lucky for me the usa men's indoor volleyball match was on all of the televisions so as soon as i finished hopping and sprinting around the gym i did a nice incline walk to catch the end of the match
as i was watching i began to notice the hotties that were representing the US of A
and slowly i began to think about it and after a little research i came up with my..
"olympic all-star team"
let's use the word "all star" in terms of "baby-daddy" standards
allow me to begin.
i don't think i need to give an introduction to this guy
#1 mr. fashionista himself – ryan locte – men's swimming
obviously ryan is a "duh" situation – now if he would only keep quiet & smile…
just sayin.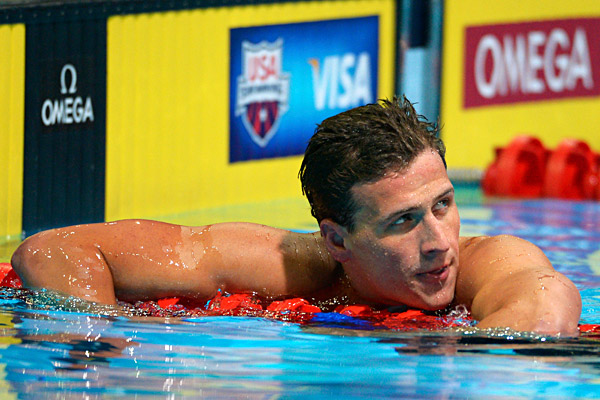 do i need to say more?
#2 merrill moses – usa men's water polo
merrill is a hottie for sure! i bet people don't even know who he is
but i'd never say no to a tall, dark handsome man with good shoulders..
know what i mean jelly bean?
official "man stats"
did someone say cooking? and hey i can learn how to scuba dive…
#3 rich lambourne – usa men's indoor volleyball
i can't help myself – i love a good men's volleyball player
doesn't he make the color white – just look so clean?
#4 david oliver – usa men's track & field
i mean come on can i please do my laundry on his abs?
and does his smile just not melt your heart into a million little pieces?
and last but dear god certainly not least – the baby daddy of my dreams..
and note: we did have to leave the country for this one..
the gold medal to my heart goes to…
#5 james magnussen – australia men's swimming
hey who said we had to keep it in the usa?
ladies. i have to look no further – i have found my baby daddy.
he doesn't know it yet – but i will give birth to his 12 children. and he will love me forever.
i mean…is that even legal?
honorary awards go to the following:
matt anderson – usa indoor men's volleyball
true story: when i was in college playing volleyball we always used to take a 'team road trip' during the men's volleyball season to watch our men play against penn state – well naturally we took it to the next level with some alcoholic beverages – the year that matt anderson was a freshman – i spotted him out as a full-blown hottie (robbing the cradle) – me an my girls started heckling him from the side lines calling him "go-go gadget arms" and commenting on his ability to stretch & still look good. – i didn't remember him until this morning when i saw him on the olympics – and if you're wondering if we got in trouble for heckling the penn state mens team (while wearing our team sweatshirts) well you would be right.
hugo parisi – brazil men's diving
andy roddick – usa men's tennis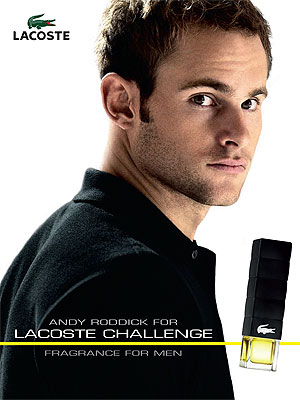 teddy riner – france men's judo
by the way – he's 6'8…
and guess who didn't make the cut…
sorry mike – not this year!
better book my london flight ASAP – i've got some stalking baby making to get to!
love to love you <3
-julie
cawfee tawk! what's your favorite olympics sport? who would be on your 2012 olympics "all star team"