hi friends!
first of all – happy valentines day!
even though i'm as single as ever – i definitely don't hate on the holiday – i think its fun and there are plenty of ways to celebrate the day even if you don't have a special someone in your  life
second of all…
i totally missed my 5 year blogging anniversary!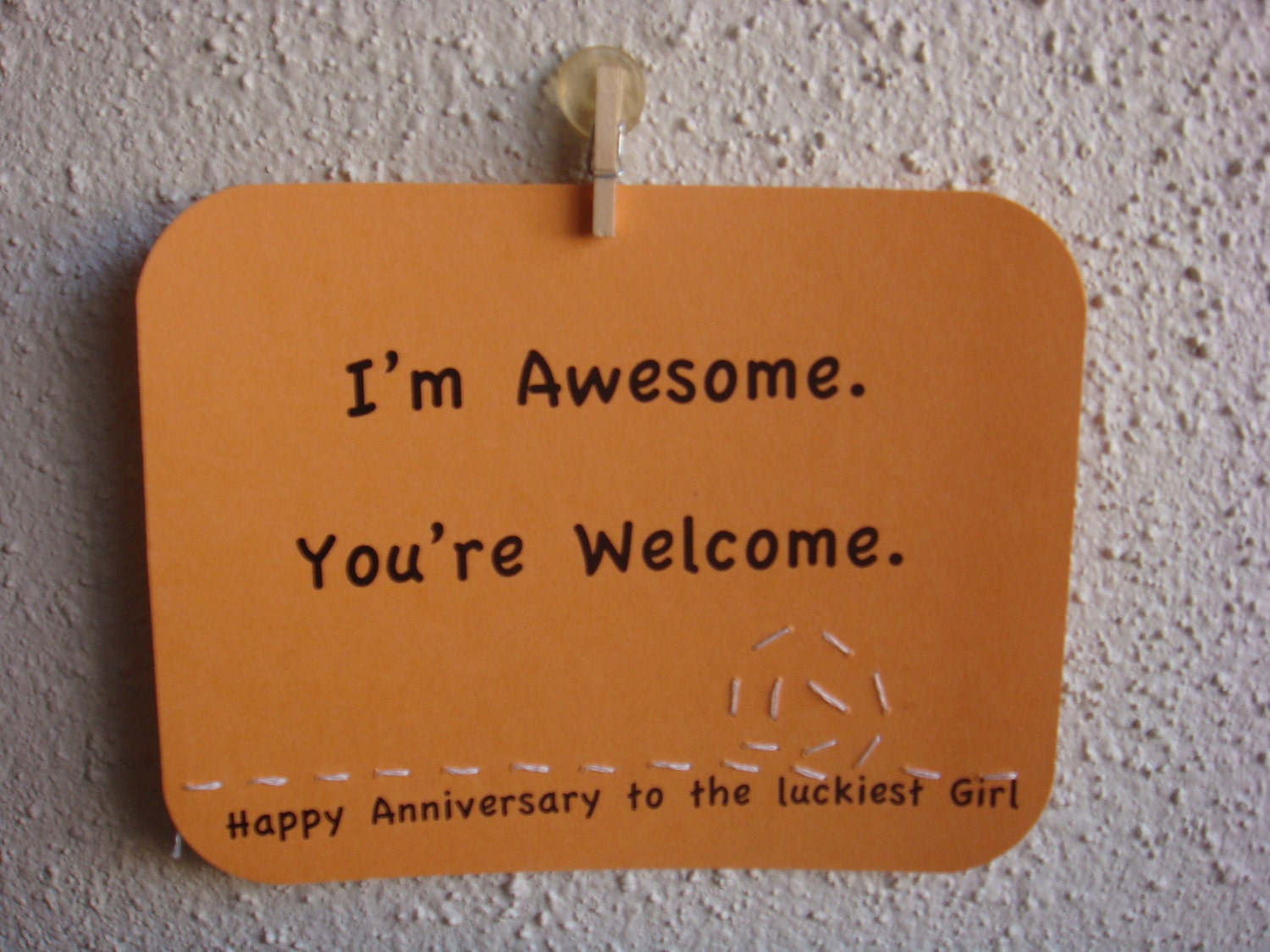 can you believe i've been an internet prowler for FIVE YEARS. who's been with me since the beginning – can i get a booya?
i digress.
i can't believe it's been over a week since you've last heard from me
if you follow me on instagram & facebook then you know i've been alive and well
i've actually been posting lots of recipes, meal ideas and what's been happening through there – so if you want more of me during the week (i don't know why you wouldn't ha ha) then head on over and find me there!
since we last touched base LOTS has been going on
things have been very busy at work – like almost too busy. busy is good but sometimes being too busy is exhausting – at the end of the day all i can even think about doing is food, housewives, bed.
that is all.
this past weekend we got smacked with snow
that meant lots of shoveling
shoveling = not my friend. we own a shoestore on the corner of a very busy state highway – which means the state plows come through and double pack the snow on BOTH sides of the store
so when snow is in the picture – i am NOT a happy camper
although the rewards can be quite worth the work…
on sunday one of my besties had her baby shower
i can't even believe i'm talking about a best friend of mine having a BABY shower – like what – when did we become old enough to carry other human beings…
i feel like i was just her maid of honor..
the party was great – there was lots of ducks – even in the form of giant cookies
i (the girl furthest from being or getting pregnant in the room) also won the game of guess baby items A-Z
and i got to take home a big old bottle of mommy's time out pinot grigio – i'll save this for when future mommys need to escape to aunt julie's house
pregnant & married folks don't know my single lady secrets – also known as name every kind of stuffed animal possible (zebra…giraffe…monkey…you get the picture)
lady friends <3
besides that things have been great!
crossfit has been brutal and awesome all at once
sometimes i can't believe i get up early enough to get my ass kicked
but short & intense workouts have actually left me feeling better than ever – especially when powered through with coffee in a christmas cup.
christmas never goes out of style.
here today's WOD –
for the push press/jerk combo it was my first time trying max reps and i was able to push press & jerk 78lbs! i was pretty happy with that and i even got my coach to scream out 'hell fHJJESing YEAH that was awesome." which was exciting – and then by the time the WOD came around i could barely do the hang cleans with 65lbs – so that was a bitch and a half – plus burpee box jumps owned me.
i'm just 3 days shy of finishing my 21 day stevia free 'sugar detox'
when i'm finished (cough this weekend cough) i will do a full post on my thoughts from the whole shibang – i'll also answer some of the questions/statements some of you had in the last post
if there's anything you want to know about the detox/my thoughts drop it here in this post and i will be sure to get it in the follow-up post
but this past week i just can't get enough of tuna patties – i seriously could have them every. single. night. but i don't want to overdose on mercury in my 20s so i'm trying to cut back
and just for you – because it's valentines day – and you're ALL my special valentines i will share with you my go-to tuna patty recipe
because it's amazing. and it's my go-to fancy pants single lady meal.
italian tuna patties (serves 1 – don't you DARE share these cakes with anyone – they should make their own)
1 can of tuna (or salmon)
1 egg
1 slice of bacon (diced)
about 1/2c chopped diced mixed veggies (i used broccoli slaw & shredded carrots & diced mushrooms)
1 giant roasted red pepper (diced)
1-2T fresh diced basil
1-2T nutritional yeast (can omit)
1T tomato paste
1T dijon mustard
juice from half a lemon
chili powder, paprika, italian seasonings & a pinch of sea salt
1/2-1T coconut oil (or other fat for frying)
now i relalize this is a lot of ingredients for tuna patties – but BELIEVE ME it. will. be. worth. it.
step 1: heat a frying pan with coconut oil (1tsp or so) when the pan gets hot sauté your chopped veggies, roasted red pepper, basil & diced bacon
when the sautéed veggies are soft & the bacon is fragrant set the pan to the side to cool off a bit
step 2: in a bowl combine the canned tuna, nutritional yeast, tomato paste, dijon mustard, spices, lemon juice, sautéed vegetable/basil/bacon mix & egg in a bowl – mix to combine so that the egg is thoroughly mixed into the tuna
step 3: heat your pan again with 1/2T-1T of coconut oil (or other fat) – form two patties with your hands and cook on medium heat for about 5-6 minutes per side – the patties should be browned on both sides
step 4: TRY to let them cool before you devour
look at the bacon in that biotch.
i ate mine with roasted kale & broccoli and topped off with my favorite tessemae's wing sauce
it's not my fault if you get mercury poisoning. #justsayin
well i think you've heard enough from me tonight! plus i'm exhausted listening to myself think. time to pack up my lunch for tomorrow & hit the hay!
love to love you <3
-julie