i CANNOT belieeeeeeve it's pretty much labor day weekend. like oh ma gawd. – actually it IS labor day weekend for me because to end the sim sim summer with a bang i have a solid, nice six. days. off. then we're back to the grind fo sho.
so what's up with me?
i FINALLY got out to greenport this past weekend. oh good lawd it felt like forever. i mean it has been forever. – don't think since last weekend i had been out there since july!
with california and then the big ole' move there just wasn't any time! my vitamin d intake was at an all time low – i think people around work started to look at me like i was a sick little white pale child
kind of the way i look at miley cyrus when she shakes her shaggy ass. ya know what i mean jelly bean?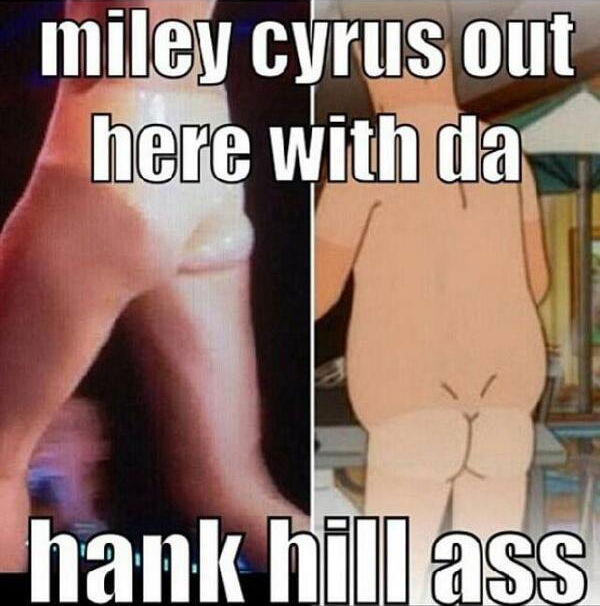 any-hoo. i boarded the long island railroad and then got in the car and spent the weekend in the sun.
grubbin' chillin' yard salin' drinkin iced cawfs and really just catching up on all of my northfork socialite 'news'
the september issue = a MUST read.
dining al fresca was the thing to do. we cue'd up some chicken kabobs on saturday night (SO easy and i can't even take credit for the idea of skewering whole mini peppers – i read it in some old rachel ray mag)
i tried chole's soft serve for the first time (meh not too shabby.) – one of the ice cream shops in downtown greenport just started serving it and we stopped in to try it. saw the butler (meh not too shabby)
sunday i made up my own little north fork 30 minute AMRAP (details BElow)
NORTHFORK 30 MINUTE AMRAP. – what. up.
in 30 minutes perform as many rounds as possible – rest as needed!
100 singles (jump rope)
1/4 mile
50 air squats
20 hand release push-ups
i sealed in just about 5 rounds – i finished out the 5th round going a wee bit over the 30 minutes – CHEATER.
cheater or not – it left me a good & sweaty mess that can ONLY be cured with one thing – bonnie jeans coffee cubed iced cawfs. duh.
the weekend was complete with a doggie filled snuggle party
other then greenport everything has just been dandy! training is going great, i'm loving brooklyn. have my housewarming party date set & i can't wait to give you the grand tour (to come i promise)
on that note i'm off to catch up on the tube & start my vacation off by doing abso-freaking-lutely NOTHING.
love to love you <3
-julie